The Sun is calling.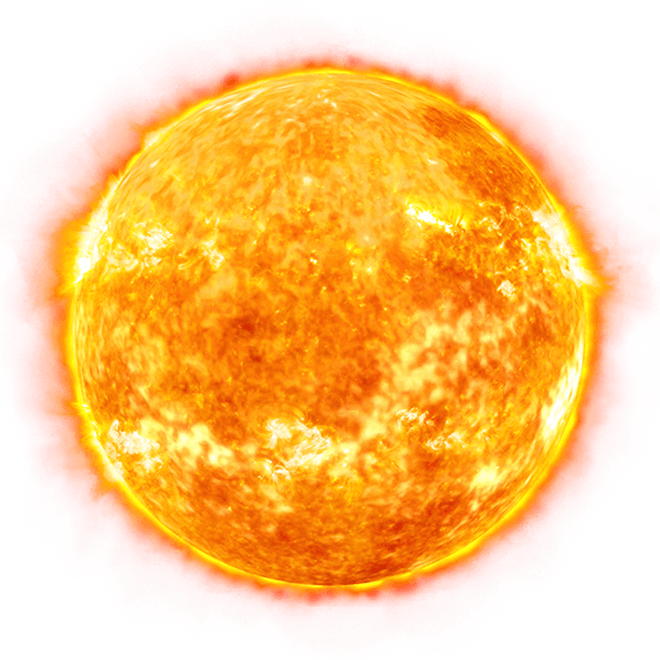 ...
THIS GAME HAS NO RELATIONS TO ANY RPG MAKER GAMES MADE BY UNHINGED MARTIAL ARTISTS. ANY RESEMBLANCE IS PURELY COINCIDENTAL.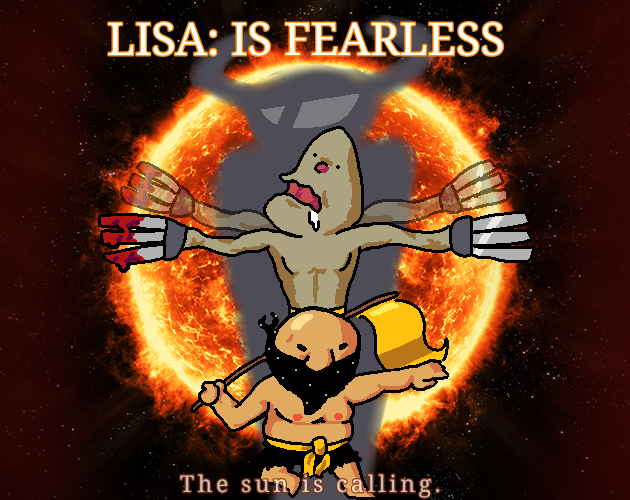 LISA: IS FEARLESS is a JRPG surrealist nightmare.
It tells the tale of Robin Dyes, the prophet, on his quest to find his evil uncle Robin's Uncle, who deserted his near dead body in the Mutant Lands.



50 different party members, each with unique movesets!
A complete original soundtrack. (Legendary.)
Very dangerous people... and awesome dudes!!